About us
We are an ensemble comprised of the Chairholder, a core team and a large number of associated high-profile experts from various countries spanning all the UN regions that operate this unique UNESCO Chair.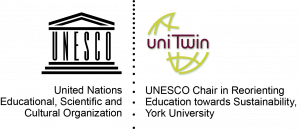 The core team
Eric Foster (based in Canada), Strategic Communications and Outreach, Media Analyst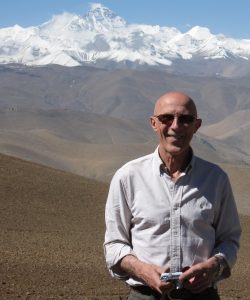 Eric Foster has many years of public education experience including administration. He pioneered the development of the first sustainability-focused secondary school in North America. After his career in public education, Eric moved into the non-government organization (NGO) world where he served as Managing Director of the John Dearness Environmental Society.
Katrin Kohl (based in Canada/Germany), Executive Coordinator to the UNESCO Chair, Global Coordinator International #IndigenousESD Research Network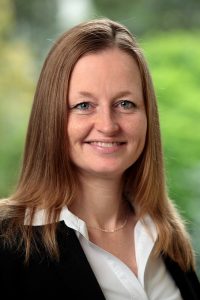 Katrin Kohl is the Managing Director of the German Commission for UNESCO and the Executive Coordinator to the UNESCO Chair. She is a lawyer and holds an MBA in General Management with experience in education management and strategy development in value-based institutions. With her passion for the matters of education, Katrin has served in several administrative and management positions in the fields of Higher Education and other education institutions.
Rosalyn McKeown (based in United States), Secretariat to the INTEI International Network of Teacher Education Institutions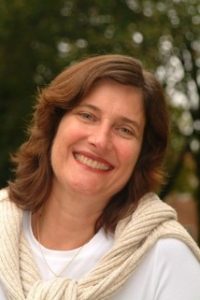 Rosalyn McKeown, Ph.D., recently retired as the Director of the Center for Geography and Environmental Education (CGEE) at the University of Tennessee. Rosalyn's current research focuses on teacher education related to sustainability and on environmental literacy. McKeown has published over two dozen articles in scholarly journals and magazines. She has presented approximately 50 talks internationally related to her research. Rosalyn has taught science teacher preparation courses for six years at the State University of New York at Stony Brook, the University of Tennessee, York University and Portland State University.
Chair Associates
In addition, international experts from around the globe provide academic advice and assistance for the Chair´s research and third mission activities. This collaboration of associates and affiliated colleagues greatly enhances the overall Chair reach and effectiveness.