Chair Associates
Experts provide academic advice and assistance for the Chair´s research and third mission activities. This collaboration of associates and affiliated colleagues greatly enhances the overall Chair reach and effectiveness.
Eric Foster, Strategic Communications and Outreach, Media Analyst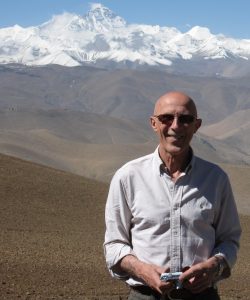 Eric Foster has many years of public education experience including administration. He pioneered the development of the first sustainability-focused secondary school in North America. After his career in public education, Eric moved into the non-government organization (NGO) world where he served as Managing Director of the John Dearness Environmental Society.

  Mark Terry, Filmmaker and Environmental Activist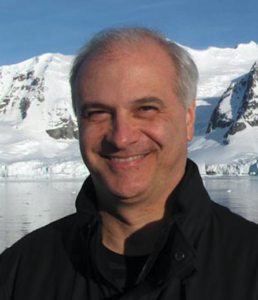 Mark Terry is a documentary filmmaker and contract professor with the Faculty of Environmental Studies at York University in Toronto, Canada. He has worked with the United Nations Framework Convention on Climate Change (UNFCCC) since 2009. In 2011, Mark introduced Youth Climate Report (YCR) in partnership with UNFCCC, a collection of documentary shorts produced by young filmmakers around the world. The YCR project became a platform of a Geographic Information System map of the world and was officially adopted under the UNFCCC's Article 6 mandate for education and outreach. Mark regularly attends the COP conferences presenting approximately 60 new films each year on climate research produced by the global community of youth. The films are presented on a remediation of the documentary film called the Geo-Doc.
Andrew Ferreira, Software Developer Online Platforms