Performing action research in selected settings (2020/21)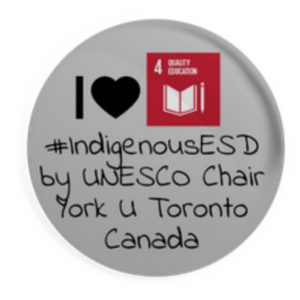 Many good innovations have already been attempted. But too seldom have these innovative approaches been researched or shared to see if the work can be replicated or scaled up.
The third initiative of this research aims to perform action research in selected settings. The last phase of the #IndigenousESD research will be rolled out when the pandemic lifts. It will hopefully also further contribute to the recovery of Indigenous Peoples in a post-pandemic world putting equitable access to quality education at the core of all efforts.
Action research approaches and tactics undertaken in research initiative 3 will engage diverse content and pedagogical interventions and modifications. Implemented in a locally developed manner, there will be a practical discourse with project partners. During the experimental phase of changing curricula and/or pedagogy, it will be possible for researchers to be in contact with each other to share their ideas, findings and concerns.
Specific guidance and support for implementation will be provided through the UNESCO Chair.