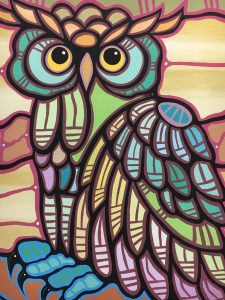 The #IndigenousESD Research Report No. 1 on Quality Education providing a data analysis from all UN regions and serving your work with policy recommendations is now available.
Global Report on Research Initiative 1 Outcomes of Quality Education (December 2019, final version)
An overview of the research was published in the peer-reviewedJournal of Teacher Education for Sustainability Volume 21: Issue 2 entitled "ESD for All: Learnings from the #IndigenousESD Global Research"
Please share your thoughts with us. We appreciate your insight.
Feel free to contact the Global Coordinator Ms. Katrin Kohl, mailto kkohl(at)edu.yorku.ca