Join the INTEI network!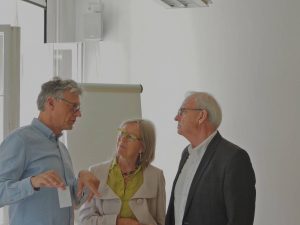 The International Network of Teacher Education Institutions (INTEI) promotes scaling up ESD in teacher education policies, programmes and practices, i.e. whole-institution approaches. Since inception in 2000, we have been a unique source of recommendations for policy makers, educators and practitioners embedding ESD into teacher education. Our INTEI members regularly share their experiences on how to raise awareness and generally build ESD capacity within our member institutions. We successfully implement ESD and evaluate approaches, especially related to pre-service and in-service teacher education programmes. We widely disseminate ESD knowledge and research results within the UNESCO Chair family and beyond.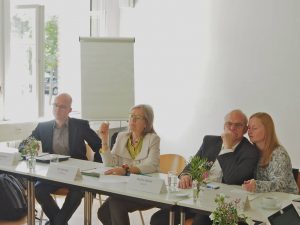 We hold regular international meetings, supplemented by national and region gatherings to inform the INTEI community of innovative approaches, new research-based knowledge and emerging international policy development. Joint research activities of members with other networks, such as RCE institutions, also create valuable findings to support ESD as an overall purpose of education.
THE INTEI was a Key Partner in the UNESCO Global Action Programme on Education for Sustainable Development (2015-2019).
Starting in 2000, INTEI has held biennial meetings in Canada, South Africa, Sweden, Finland, Turkey, Paris, Canada, Japan, and Sweden. Over the years, INTEI grew from about 35 TEIs in 34 countries to approximately 300 TEIs and affiliated organizations in more than 70 countries.
If you are interested in joining our INTEI network, please contact us!