International cooperation is the core of every UNESCO Chair around the world and we are a leader in this regard. The UNESCO Chair in Reorienting Education towards Sustainability at York University in Toronto Canada, works both singularly and in association with various other entities to address education in the context of Education for Sustainable Development.
We coordinate 2 international networks:
the INTEI International Network of Teacher Education Institutions in over 50 countries and
the #IndigenousESD Research Network in over 50 countries
in order to research ESD in its various sectors and to disseminate findings and good practice. Through these two networks, we pool our resources to address the challenges in education, in particular, creating and implementing the concept of ESD, in light of the 2030 Agenda and contributing to the development of research-based solutions. Our networks serve as think tanks and are bridge builders, often between academia, civil society and local communities. Our UNESCO Chair team brings the findings from our research to the attention of policy makers.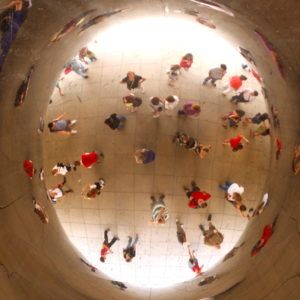 Our mandate also requires strong global partnerships with universities, international organizations and other entities. We built partnerships upon principles and values, a shared vision, and shared goals that place people and the planet at the centre.
In February 2020, York University and coordinated through the UNESCO Chair took the Global Lead in the Higher Education and Sustainable Development Cluster for the International Association of Universities (IAU) in Paris, France aiming to promote the role of higher education in the SDGs and simultaneously addressing the transformative potential of the SDGs for higher education.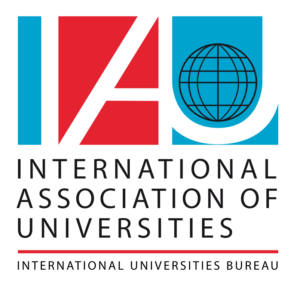 Partnering institutions are: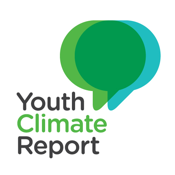 Beginning in September 2020, the UNESCO Chair is a partner in an emerging UNITWIN Network on Education for Sustainable Development and Societal Transformation (UNiESD&ST) hosted at Leuphana University Lüneburg in Germany with founding members from Costa Rica, Germany, Greece, and South Africa.
Further partnerships are collaborations with globally engaged associations, such as the Youth Climate Report in Canada.
Photo credit: Rosalyn McKeown, Kevin Dooley/Flickr 2020

 (CC BY 2.0)