Research now actively underway with a later submission deadline due to COVID-19:
31 August 2020
The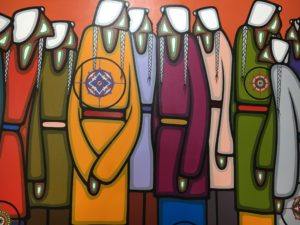 data collection for the #IndigenousESD Research Report No. 2 on "Good Practice using ESD" is now underway. Please get involved and submit a report until 31 August 2020 (before: 30 April 2020).
You can download your updated reporting template here: Indigenous ESD Research Initiative 2 reporting template updated.
If you wish to reach out to us regarding your involvement in the #IndigenousESD research, please contact the Global Coordinator Ms. Katrin Kohl, mailto kkohl(at)edu.yorku.ca.