Teacher eLearning
Easy access to the Internet through mobile telephones is changing teacher education, making courses available to students in remote, isolated, and rural areas.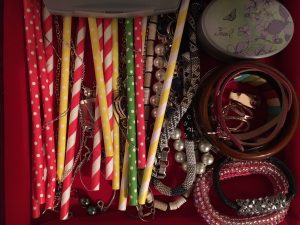 Internet classes address more than the supply of teachers, but also address issues of equity of education such as access to higher education for poor, minority, and female segments of the population.  Another benefit, especially of asynchronous courses, is the enrolment of students from different time zones, countries, and continents. This international participation enhances student understanding of educational processes, cultural perceptions, and content taken from a variety of local contexts.
What do we do?
Our INTEI members are involved in the following 2 online programs:
Online Certificate on Education for Sustainable Development offered by the Earth Charter Center for Education for Sustainable Development and the University of Peace in Costa Rica. This certificate course bundles five 6-week courses: (1) A Planetary Perspective: Toward a culture of peace, sustainability, and well-being, (2) Values and Principles of Sustainability: the Earth Charter as an ethical framework and a call to action, (3) Transformative Learning and ESD: a holistic Pedagogy grounded in the neurosciences, and (4) The Way Forward: Models and skills for implementing ESD with the Earth Charter. This 6-month course enrolls students from around the world, which leads to enriched online discussion forums and greater international perspective on course content.
ESDInnovate is an international effort to create online learning specifically for pre-service teachers. Review of existing online learning opportunities related to sustainability by teacher educators with the intention of adapting it for pre-service teachers exposed that reality that for online learning to be effective, it would need to be created specifically for pre-service teachers. ESDInnovate has designed and piloted course modules on ESD that can be used in teacher-education courses and programs. Pilot testing was carried out in spring/fall and summer/winter semesters 2017 in three countries.